It's no secret that many people enjoy indulging in cannabis while on vacation. After all, what's a better way to relax than with some Delta-8 on a sunny beach? But wait! Can you bring Delta-8 on a cruise ship?
Let's see if your next cruise can have a Delta-8 flare…
Main Key Points
Hemp-sourced Delta-8 with less than 0.3% THC of total dry weight is legal on a federal level.
Most Cruise lines ban cannabis-derived products, but they don't have clear rules on hemp.
You can't take your medical marijuana with you on a cruise ship.
Some cruise lines allow you to bring Delta-8 on their cruise ship if it's hemp-sourced.
Ask your cruise line regarding their policy on federally legal hemp products.
The Legal Status Of Delta-8 THC
The federal government legalized hemp and hemp-sourced products in the U.S on the condition that your hemp product contains less than 0.3% THC. However, state laws can differ!
Can You Bring Delta-8 On A Cruise Ship?
So, if hemp-derived Delta-8 is federally legal, you can take it on a cruise ship, right? Well, maybe.
Cruise ships have been notoriously strict when it comes to their cannabis policies. In fact, most cruise lines forbid passengers from bringing any type of cannabis onboard, regardless of its legal status in their home country.
However, there are a few cruise lines that have relaxed laws, allowing passengers to bring hemp products and small amounts of cannabis on board for personal use. Hopefully, as public opinion continues to shift in favor of cannabis, we will see more cruise lines adopting policies that reflect this change.
What About Medical Marijuana On A Cruise Ship?
Unfortunately, medical marijuana and recreational marijuana are one and the same in the eyes of cruise lines. If it's absolutely necessary to take your medical cannabis on your cruise vacation, the cruise lines suggest you seek your doctor's advice for alternatives.
Cruise Ships Cannabis Policies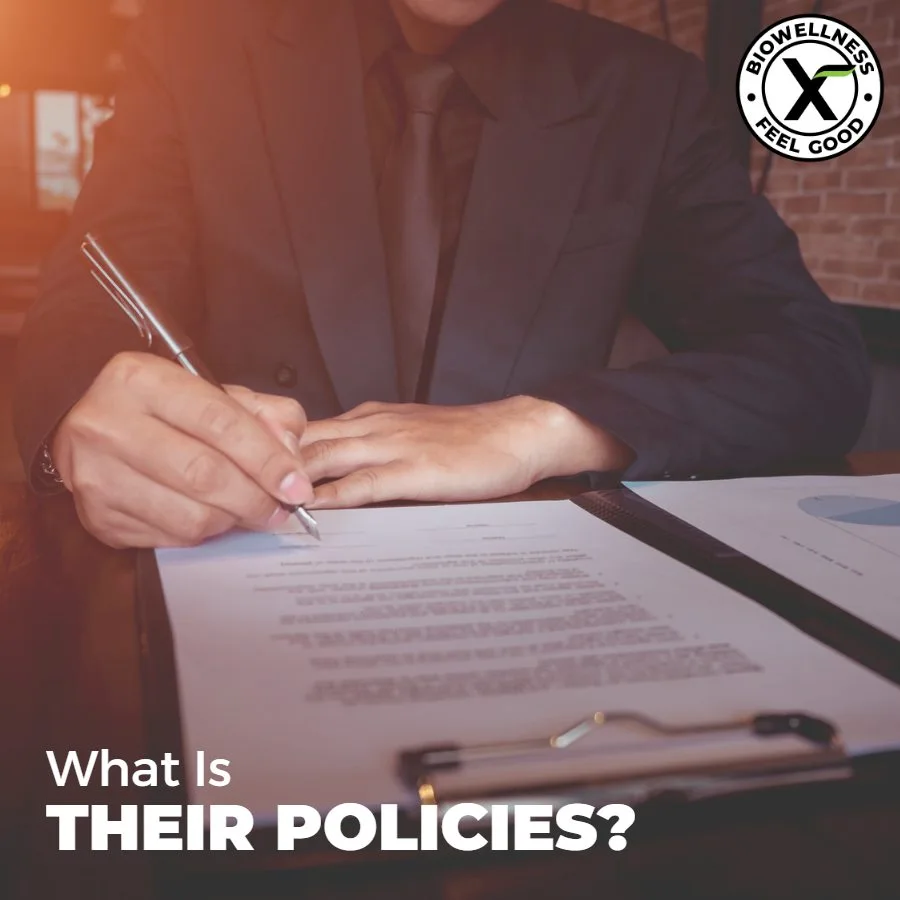 Most cruise line policies follow federal laws, and up till 2018, hemp and hemp-derived Delta-8 were all part of the controlled substances act.
The majority of cruise lines still consider hemp possession as drug possession.
Most cruise lines' policies are clear on cannabis but a bit vague on hemp. So it's best to check with them before you make your decision.
Carnival Cruises
Carnival cruise lines have a clear clause on their cruise contract regarding cannabis.
The contract states, "Carnival recognizes that some U.S. states have fully legalized the use of marijuana for medical and recreational purposes.
However, cruise lines must follow U.S. federal law, which strictly prohibits the possession and use of marijuana and other illegal, controlled substances. And so, since all cruise terminals in the U.S. are considered federal facilities, our ships and terminals are drug-free zones."
You can see they mentioned they have to follow federal laws, so it's worth a try to check their stand on hemp.
Norwegian Cruises
According to Norwegian Cruise Line Guest Conduct Policy, you can't bring marijuana, medical or otherwise, on board, but then again, nothing on hemp!
Norwegian cruises state that "No illegal drugs or other illegal substances including medical marijuana are allowed onboard or and can not be used during a Norwegian Cruise Line holiday, that applies during transfers to and from ships, during shore excursions, inside terminals, or at our private island."
Delta-8 On Virgin Voyages
Virgin Voyages most probably doesn't allow hemp, as they've already prohibited CBD.
"All illegal drugs, non-prescribed controlled substances, medically prescribed marijuana or synthetic marijuana and CBD products are prohibited."
Royal Caribbean and Delta-8
Royal Caribbean has very strict rules regarding "marijuana," but there's no mention of hemp; check out the Royal Caribbean official cannabis policy statement:
"In no event shall any Passenger bring on board the Vessel any illegal controlled substances (including medical marijuana). Marijuana possession and/or use, including medical marijuana, and possession or use of any illegal drugs, is strictly prohibited in many jurisdictions visited and on the Vessel at all times, as well as in terminals, during shore excursions, or any other part of the cruise, regardless of any local, State, or other laws which might permit use or possession of marijuana."

Can You Smoke Weed At The Port While On A Cruise?
So, your cruise ship that bans cannabis products and prohibits using them on board reached a port in a country where weed is legal. Can you smoke there?
Popular destinations that legalize cannabis, such as California, Holland, and Jamaica, should allow you to smoke weed at the port. But your cruise ship would usually have a policy against smoking weed in port. "But technically, if you smoke or consume cannabis in a port where local laws allow it, the cruise ship wouldn't really know about it."
Some cruise ports offer cannabis tours, take Jamaica; for example, you can take a shore excursion to a local ganja farm.
But keep in mind that not all Caribbean countries are as chill as Jamaica; the Bahamas, for example, have a reputation for targeting tourists, and the local authorities issue hefty fines and target tourists smoking weed. So, make sure to check the local laws before you smoke marijuana in port.
But You Can Still Sneak Weed On a Cruise, Right?
We would highly advise against it; there are so many ways you could get busted!
Drug dogs might sniff out products in your luggage.

Security could see it in your bags when doing an x-ray scan.

Other cruise ship passengers can report you to security if they see you using it.

You become too intoxicated, and security decides they should search you.
What About Some Hemp-Sourced Delta-8 Edibles?
Some cruise ships don't differentiate between hemp-sourced or marijuana-sourced Delta-8. So if they catch you with it, you could face the same consequences.
Delta-8 could edibles seem to have a quasi-legal status in many states here at home; they, too, are banned from many cruise ships.
What Happens If You Get Caught With Delta-8 On A Cruise Ship?
Cruise lines have several actions they can take against passengers caught with weed on a cruise.
They could confiscate your weed or ban you permanently from the cruise line; they can issue some hefty fines, immediate disembarkation, and denial of boarding. Cruise lines may even alert local authorities depending on the ship's location.
The cruise line has the right to report you to law enforcement or customs authorities, which could lead to arrest and prosecution.
Royal Caribbean Cruise/Cruise tour Ticket Contract states: "Passengers who bring on board dangerous items, marijuana in any form, or any illegal drugs or controlled substances are also subject to immediate disembarkation or denial of boarding."
Final Thoughts – Can You Bring Delta-8 On A Cruise Ship
It is possible to take hemp-sourced Delta-8 on a cruise, but that depends on whether your cruise line policy allows it or not. Most cruise lines still consider hemp to be the same as marijuana.
Before you make the decision, contact your cruise line and make sure they allow hemp!
In the meanwhile, get some of your favorite Delta-8 goodies delivered to you from BiowellnessX, and enjoy them till you start your vacation.
Legal Disclaimer:
By reading this information presented, you agree to release the author of any liability arising from using this data. This post contains no legal advice. Read the full legal disclaimer here.

Other articles that might interest you on Delta-8:

Resources:
FAQs on Delta-8 and Cruise Ships
Can You Bring Weed On A Cruise Ship?
Absolutely not! Cruise lines prohibit marijuana use and marijuana products. Even if you depart from states that legalize marijuana.
Can You bring CBD oil with you on a cruise?
Most cruise lines treat CBD the same way they treat illegal substances.
Can I bring hemp products on a cruise?
Some cruise lines allow hemp products and small amounts of cannabis onboard, but usually, the problem lies in the destination cities! If your cruise ship departs from hemp friendly city, the destination city could consider an illegal substance. Do your research before attempting to take hemp products with you.